Greene_NancyM
Library Staff
Greene County Public Library
I'm the head librarian at the wonderful Be...
Read More
Completed Shelf: Recently Added
Greene_NancyM
Recent Activity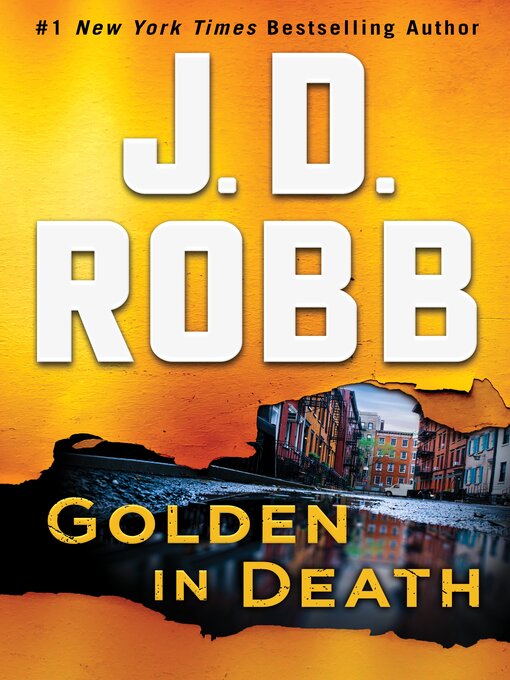 "This is the 50th (wow!) installment of Nora Robert's amazing In Death series. It's a wonderful read with great Eve/Roarke moments! The scene where they plant their tree together is fantastic. The plot is fast-moving and timely. I did figure ou..."
Permalink